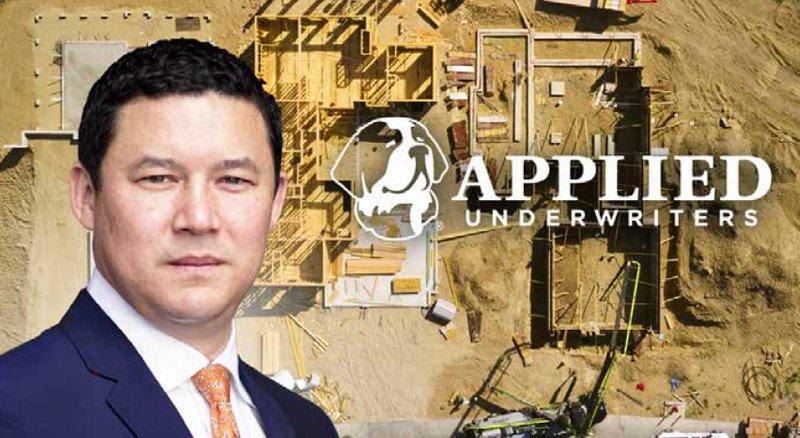 Building for the Long Term
Applied Underwriters has continued its specialty lines expansion with the launch of a surety division led by Joshua Betz from Argo. PROGRAM Manager caught up with Jamie Sahara in an exclusive interview looking at the latest move and the Company's wider strategy as it attracts top underwriting talent to its hybrid MGA-carrier platform.
Read the full article here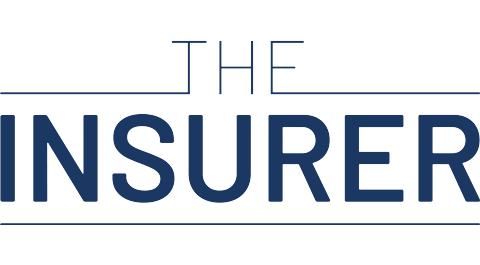 For further information contact:
Ryan Gerding, Public Relations, at +1 (913) 602-8531 or at press@auw.com.
About Applied Underwriters (www.auw.com)
Applied Underwriters® is a global risk services firm that helps businesses and people manage uncertainty through its business services, insurance and reinsurance solutions. As a company, Applied Underwriters has been distinguished by its innovative approaches to client care and by its strong financial strength. Applied Underwriters operates widely throughout the US, UK, EU and Middle East. Its operational headquarters is located in Omaha, Nebraska.
About PROGRAM Manager (www.theinsurer.com)
Program Manager – the new free-to-read monthly ezine from The Insurer – delivers in-depth coverage of the sector from its team of experienced journalists on the ground in the US. Based on the core high value content published by The Insurer, Program Manager brings readers exclusive news, analysis and commentary on the latest developments in this rapidly changing sector.